WELCOME TO BELAMOUR BICHONS
PUPPIES NEVADA
WELCOME TO BELAMOUR BICHONS
PUPPIES NEVADA



Gabby is retiring, she is looking for a wonderful family to move in with.  She want to be loved and give lots of love to her new family.                                                     
GABBY IS THE GRAND DAUGHTER OF JR.THE ONLY BICHON THAT HAS EVER WON BEST SHOW AT WESTMINSTER DOG SHOW.
She has an out going  personality, her weighs is 12 pounds.  Gabby Has Been EYE CERF test/normal, OFA test/normal Hips, Knees, Elbows, REGISTERED WITH THE ORTHOPEDIC FOUNDATION FOR ANIMALS
GCH Special Times Just Right J.R. - 2001
Westminster Best in Show Winner

Down below is the video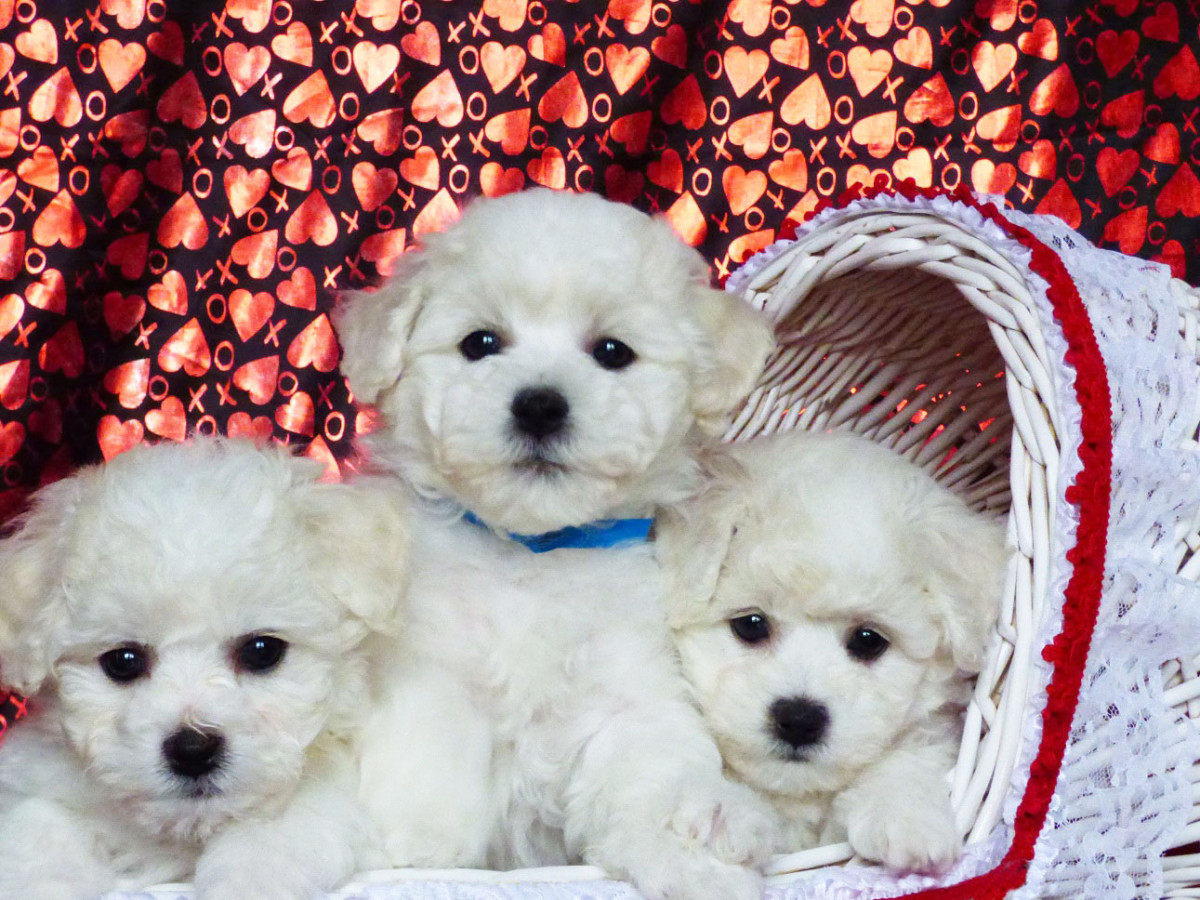 Bel Amour Bichons Information
INFORMATION  BEL AMOUR BICHONS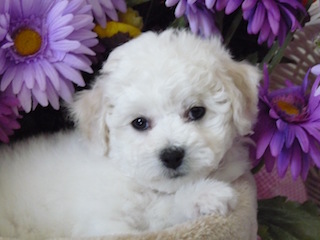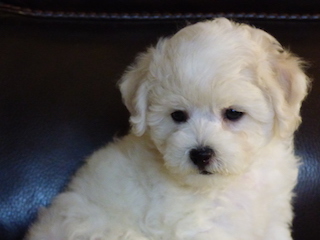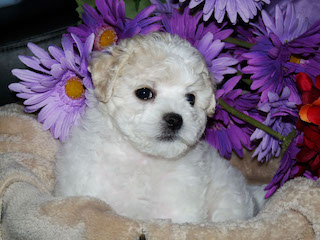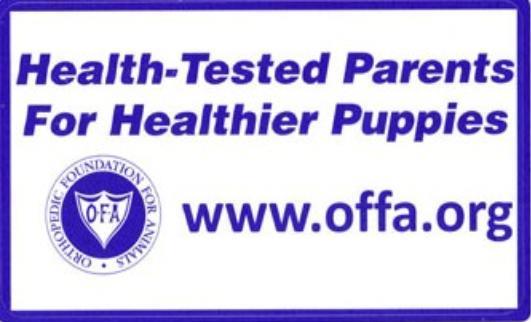 We take great pride in breeding healthy puppies that conforms to the breed specification.  We are devoted to strict health standards  all are Bichon Frise parents are tested, Certified, registered with the ORTHOPEDIC FOUNDATION FOR ANIMALS  before conformation and breeding.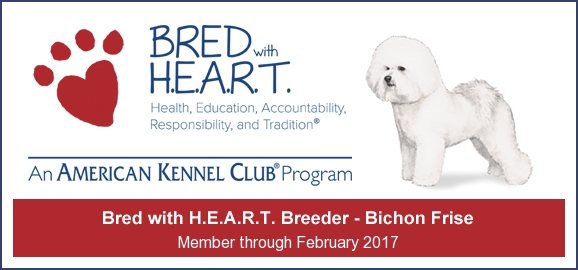 We are pleased to be involved in the AKC  BRED WITH H.E.A.R.T.program which acknowledge breeders that have dedication in breeding quality Bichon Frise through education and health testing.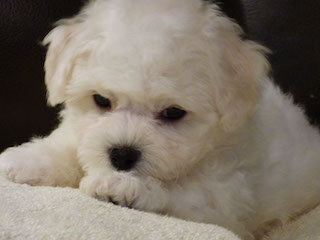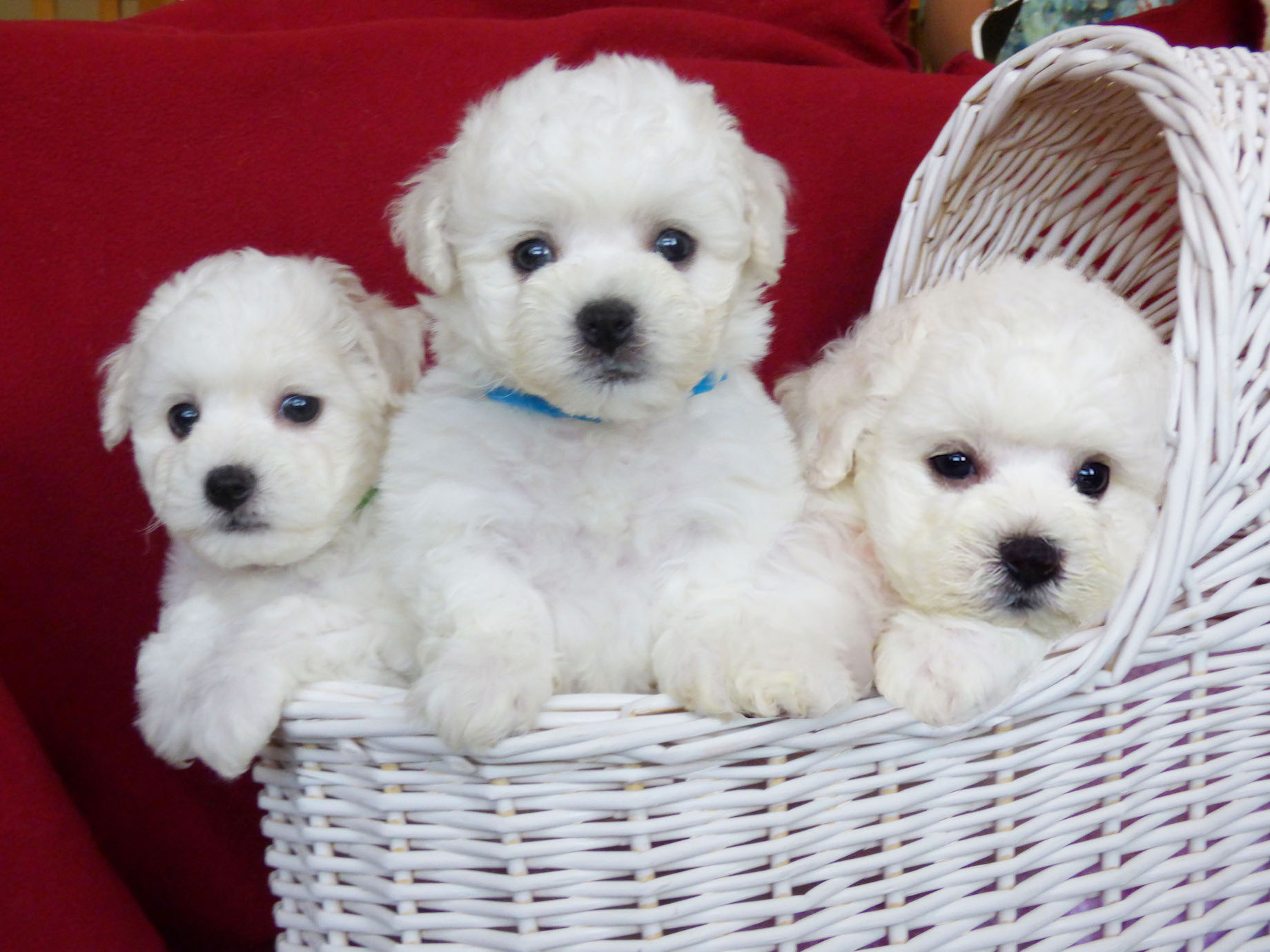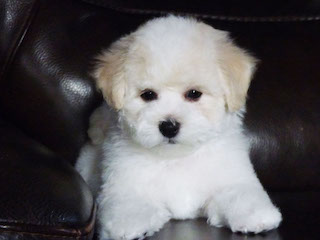 We specialize in Breeding AKC Bichon Frise show dogs, and companions Our Bichons Frise's, are located in Las Vegas Nevada. All of our Bichon Frise puppies are raised in our home with lots of love and devotion.  Each and everyone one of our Bichon puppies are loved and cuddled extensively, Our Bichon puppies are socialized with children, our puppies are accustomed to our household actives.  I want to thank the Lord for Blessing us with our Bichons Frise, and all the people that we have met along the way.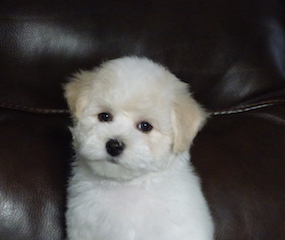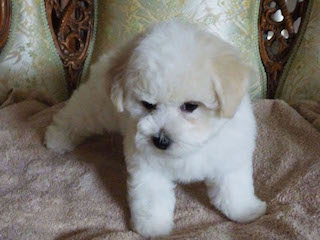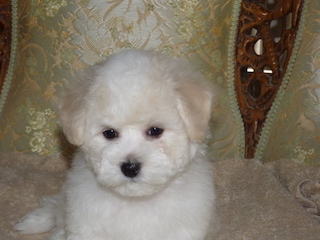 When you are choosing your Bichon Frise puppy as part of your family. The most important thing is to ensure that your puppy has excellent health. By making sure that both parents have undergone a variety of health testing and certifications to guarantee they do not carry any notable health problems and are registered with the Orthopedic Foundation For Animals When we are choosing our breeding program, we want to have healthy, loving Bichon Frise puppies. we want your Bichon Frise puppy to be part of your family for many years. You might say I just want a pet. Do you want a healthy pet? You can spend more money on Vet bills when you don't know the ancestry of your puppy. We put a lot of thought, and attention in the health, temperament, intelligence, and beauty. You may spend more for the puppy in the beginning, but in the long run you will be much happier, and have a much healthier Bichon Frise. We breed a few times a year.
If you are interested in one of our Bichon Frise Puppies, Las Vegas Nevada